Product name: Blue Muffin kids clothes
Product Keyword: winter clothes, kids winter clothes, kids outer, kids pants, kids sweater, kids jacket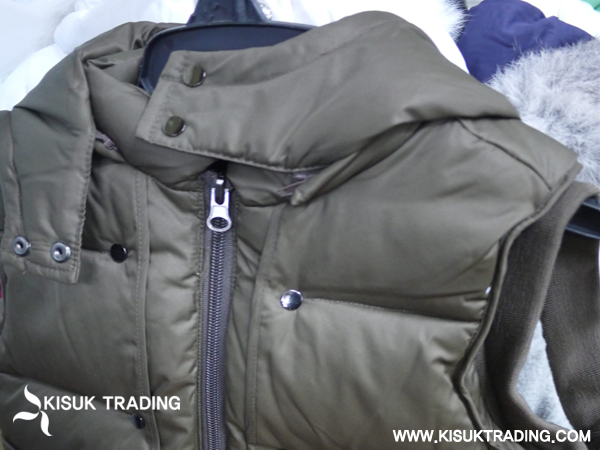 Listing Description (top product features):
Korean kids brands, Blue Muffin's high quality clothing. We have jackets, sweaters, down jumpers, down vests and pants.
Detailed Description:
Blue Muffin is Korea's famous kid's brand. They are Korean kids' all time favorite products. They provides clothes with affordable prices but very fashionable.
We have winter clothing for both boys and girls with every size.
Our down jackets are very lights and have in various colors and design.
Place of origin: South Korea 
Brand name: Blue Muffin
Type: Kids clothing
Gender: Unisex
Age: Kids
Season: Winter
Quantity: 10,000 pcs
FOB Price: pants & sweaters: $3.00 parka: $5.00
Port:m Incheon or Busan
Production Capacity: (e.g. 1000 bags per time)
Delivery time: 2 weeks to 4 weeks after advance payment
No related posts.