Product name: Eland general merchandises
Product Keyword: accessories, assorted accessories, Eland, Korean accessories, underwear, shoes, bags, leather bags, belts, men shoes, ladies shoes, kids' shoes 
Listing Description (top product features):
Eland general merchandises, such as underwear, bags, accessories and shoes
Detailed Description:
Eland is famous fashion brand in Korea. It owns many brands which target various age groups.
Its goal is to produce good quality products with affordable prices.
Place of origin: South Korea
Brand name: Eland 
Gender: unisex
Age: all age
Quantity: 50,000 pcs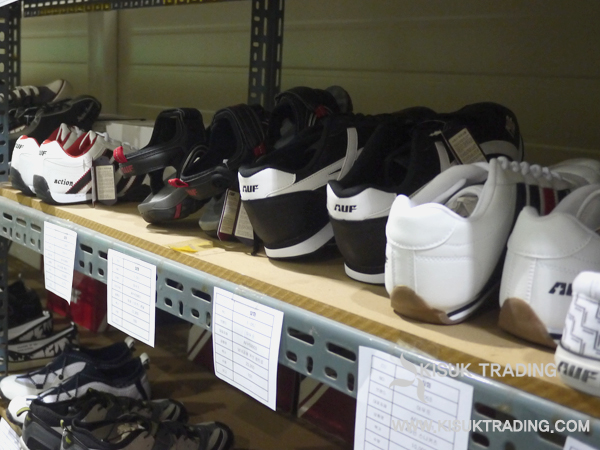 FOB Price: $1.00 each
Port: Incheon or Busan
Production Capacity: (e.g. 1000 bags per time)
Delivery time: 2 weeks or 4 weeks after advance payment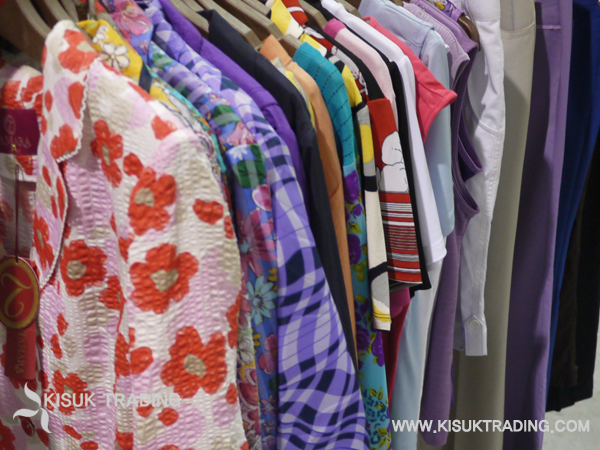 No related posts.