Abdul, our long partner visited our company. It has been so long since he visited us.
Abdul and Kisuk have been working together for a long time. At this time, he visited to check supply process to Dubai and Turkey.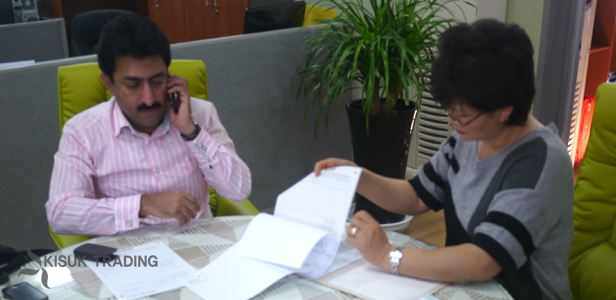 He has been living in Korea for 17 years and he is very fluent in Korean. Talking with Abdul for an hour, we can hear about Pakistan history and Arab culture in Korean, which is very interesting
No related posts.